Slovak International Championships in Artistic Gymnastics
The Slovak International Championship in artistic gymnastics will be held in November in the beautiful environment of High Tatras.
Poprad, the European City of Sports 2023, welcomes gymnasts who will fight for the titles of Slovak champions in international competition.
girls and boys – Slovak competition
juniors – international competition
seniors – international competition
or watch livestream online
AUSTRIA
NORWAY
POLAND
SWITZERLAND
Gala Show on the occasion of the 70th Anniversary of the Slovak Gymnastic Federation, which will present all 8 gymnastics sports.
The 70-minute program will guide you through the art of gymnastics. Gymnasts will show their skills and versatility, which they gain through daily training. However, you will see them differently than you are used to. You will see them in a show, where the youngest children will perform with the Olympians, on the ground, in the air, individually or in group performances…
Get your Gala ticket online
09:45 – 10:00 – OTVORENIE SÚŤAŽE
Na čo sa môžu diváci tešiť
Účasť najlepších slovenských pretekárov registrovaných v Slovenskej gymnastickej federácii
alebo sledujte livestream online
• Video musí byť nahraté v rozlíšení 1280×720 alebo 1920×1080 a pomere 16:9;
• Kamera musí byť pripevnená a vo vzdialenosti, ktorá umožňuje úplné prezeranie choreografie skupiny od začiatku do konca;
• Cvičenci nemôžu opustiť uhol záznamu;
• Približovacie pohyby pomocou kamery nie sú povolené;
• Záznam by nemal mať strihy;
• Skupina môže po zaznamenaní choreografie upraviť zvuk.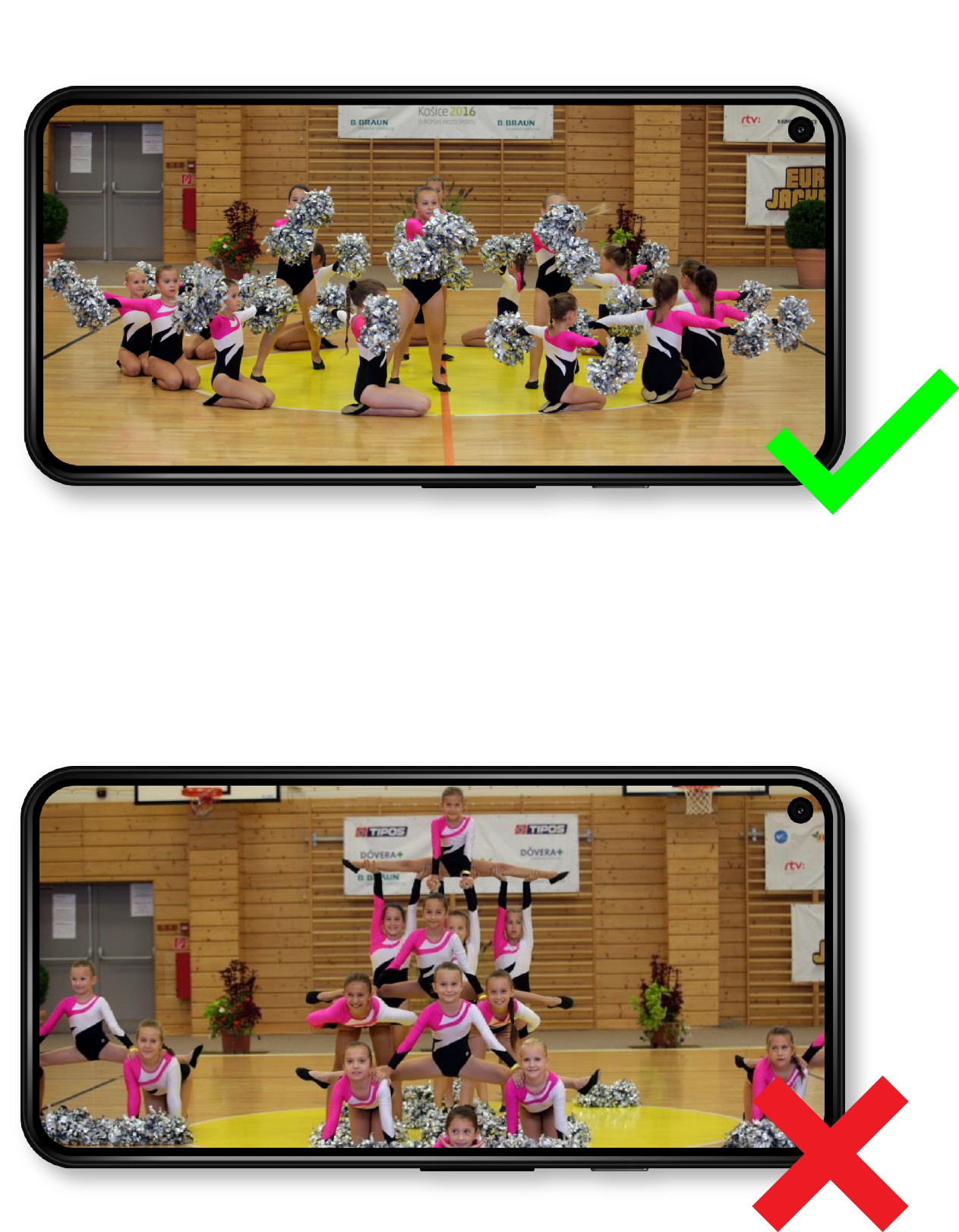 SK
Kvalifikácia 
AG IW/TR/GR
JR IW/TR
SEN IW
Finále
ND IM/IW/MP/TR/GR/AD
AG IM/IW/MP/TR/GR/AD
Finále
JR IM/IW/MP/TR/GR/AD
SEN IW/MP/TR/GR/AD/STEP
Oceňovanie víťazov
EN